Junior Golf's Premier Competition
Each year, at the end of a week-long celebration of golf and three days of challenging competition, one boy and one girl will earn the prestigious Golden Jacket.

Founded in 2011, the Junior Invitational at Sage Valley has become one of the most desired invitations in the world of competitive junior golf.

World-Class Course Design
The prestigious Sage Valley Golf Club is set among beautiful rolling hills and towering Southern yellow pines, only minutes from historic Augusta, Georgia. The course plays 7,437 yards from its championship tees and challenges every club in a golfer's bag, from precise carries with long irons to deft touch around the green with one's wedges and putter.

The Junior Invitational at Sage Valley was created with a mission of philanthropy. In the midst of our prestigious event every year, there's an overarching focus on giving back. We organize donations throughout the year and host a kid's clinic with our partners at The First Tee of Augusta and Aiken annually, during tournament week. In 2015, the SVJI Sports Foundation was created to oversee the event and its charitable giving.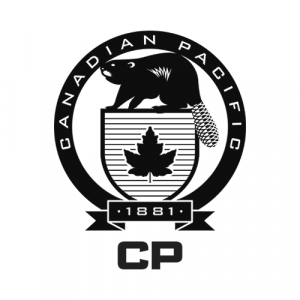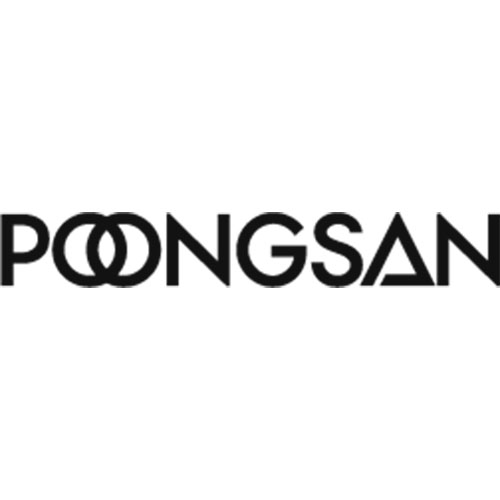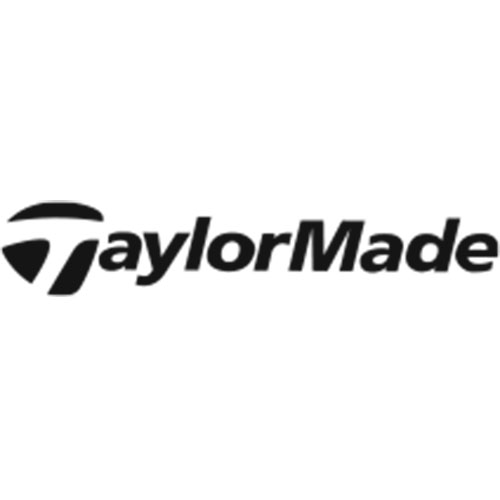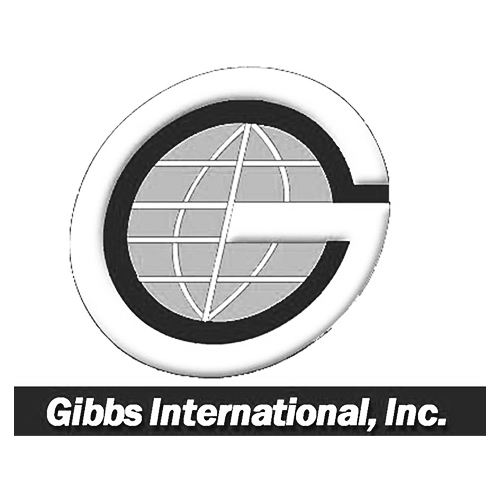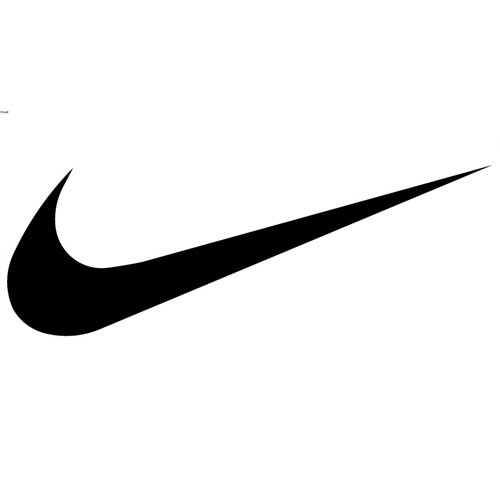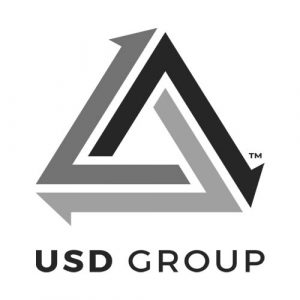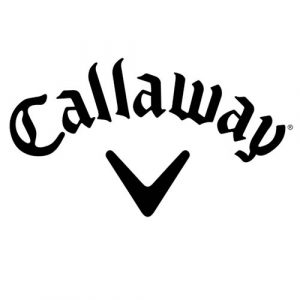 P.O. Box 141
Graniteville, South Carolina 29829
© Junior Invitational, All rights reserved.