Hospitality
Sage Valley is synonymous with hospitality and generosity, virtues that the Junior Invitational has fully adopted. Players and their families are hosted at the club throughout the week and the gates are opened to spectators, giving the public a rare look at one of the country's most well-respected private golf clubs.
Charity
In 2015, the SVJI Sports Foundation was created to oversee the event and its charitable giving. The SVJI Sports Foundation is grateful to the generous sponsors whose commitment has allowed us to donate more than $1 million to The First Tee chapters in Aiken, S.C. and Augusta, GA. 
Character
To reinforce Sage Valley's commitment to charity, every year during opening ceremonies one philanthropic player is presented with the Paul S. Simon Character Award, which honors a Junior Invitational player for his accomplishments both on and off the course.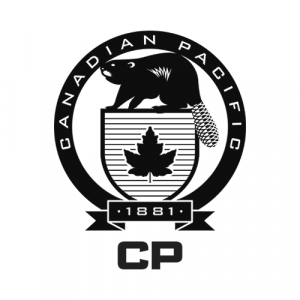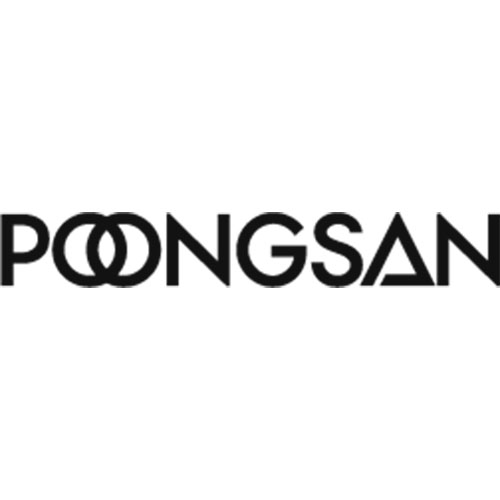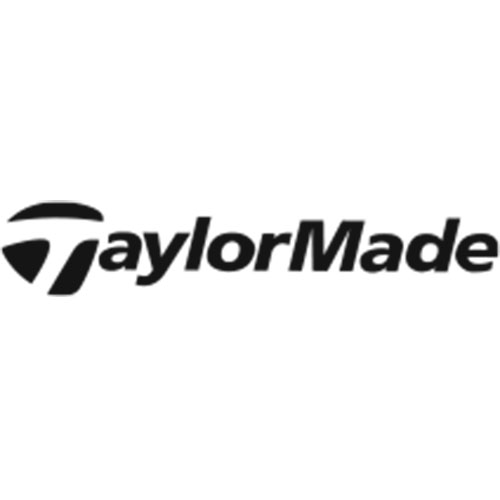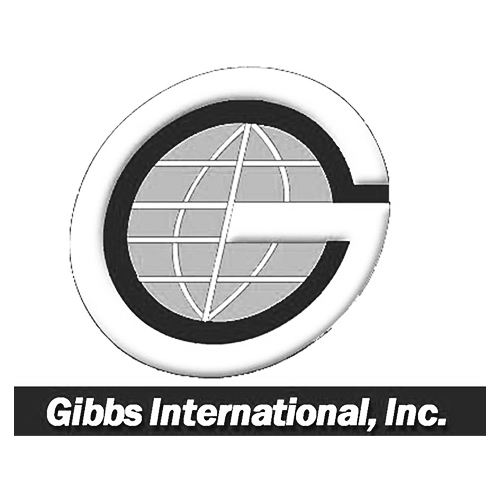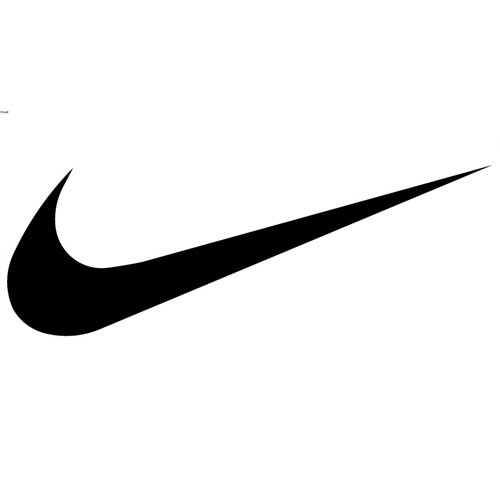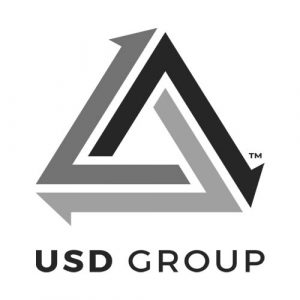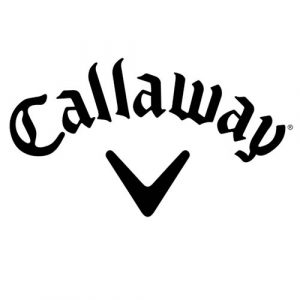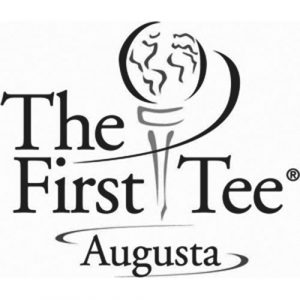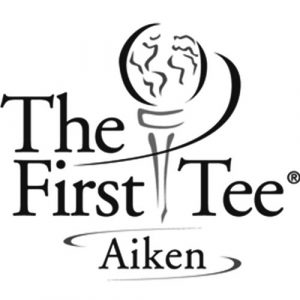 P.O. Box 141
Graniteville, South Carolina 29829
© Junior Invitational, All rights reserved.