Junior Golf's Premier Competition

The Future of Golf.
On One Spectacular Stage.
Recognized by GolfWeek as the #1 junior event in golf, the Junior Invitational welcomes the very best junior golfers from around the world to Sage Valley Golf Club in Graniteville, South Carolina. Founded in 2011, it has become one of the most desired invitations in the world of competitive junior golf. Beginning in 2022, Junior Invitational at Sage Valley Golf Club will include girls for the first time. Since its founding in 2011, the event has featured 54 of the top junior boys. Under the new format, 36 boys and 24 girls will be competing at the same time.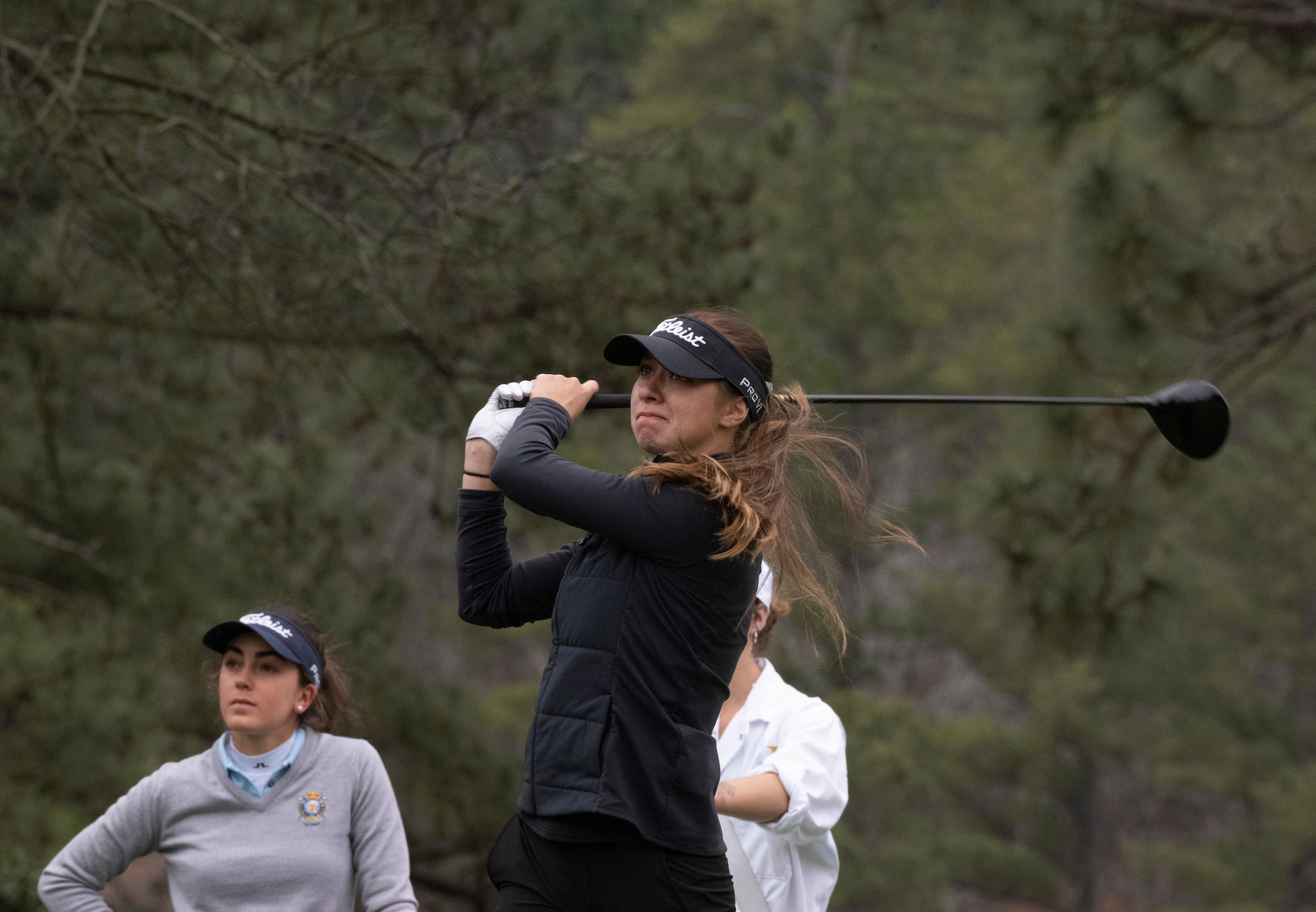 2022 Augusta National Women's Amateur champion and 2022 Open Amateur champion claim titles at the world's most prestigious junior event. Click here for photos of the 2023 Junior Invitational. Please credit Matthew Harris/Junior Invitational. GRANITEVILLE, S.C. (March...
read more

P.O. Box 141
Graniteville, South Carolina 29829
© Junior Invitational, All rights reserved.