2022 Augusta National Women's Amateur champion and 2022 Open Amateur champion head into the final round with the second-round lead.
Click here for photos of the 2023 Junior Invitational. Please credit Matthew Harris/Junior Invitational.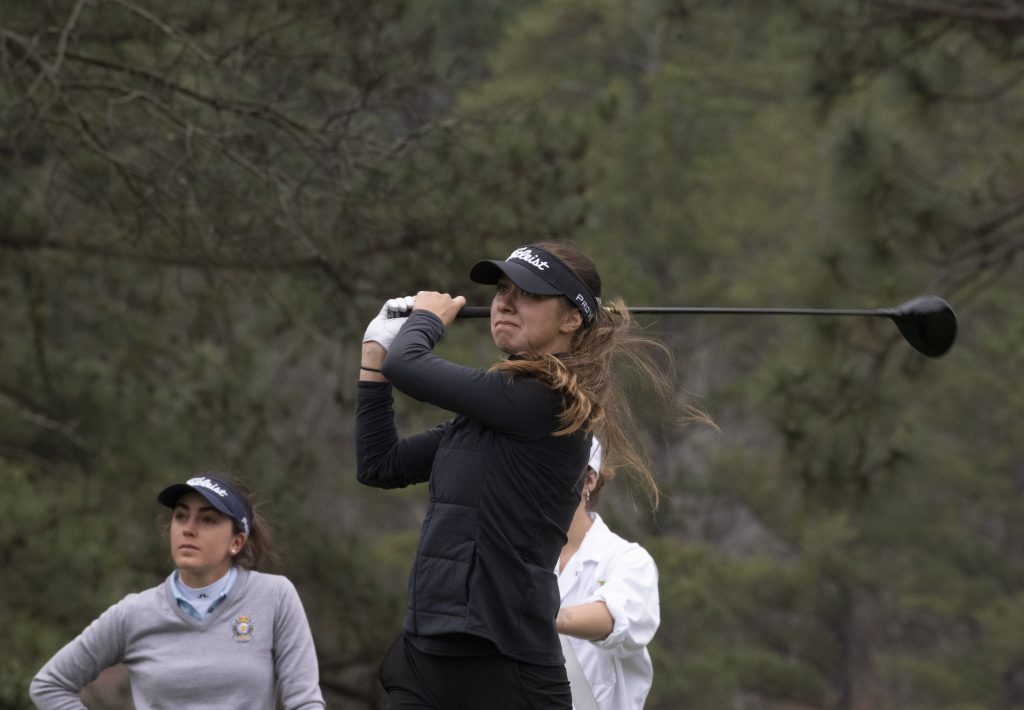 GRANITEVILLE, S.C. (March 17, 2023) – Two of the world's elite junior players, Anna Davis and Aldrich Potgieter, maintained their place atop the best leaderboard in junior golf with Davis holding a five-shot lead with a total of 5-under 139 (70-69) and Potgieter carding a two-round score of 135 (65-70) to take a five-shot lead after the second round at the Junior Invitational at the Sage Valley Golf Club.
Sage Valley served up some cold and windy conditions in the second round of the Junior Invitational, but it did not stop some of the world's best junior golfers from posting low rounds on Friday.
Davis, who turned 17 on Friday, expanded her first-round lead from two to five shots and posted the low round of the day with a 3-under 69. Japan's Nika Ito is in second place with an even-par 144 (72-72), and Fiona Xu (75-71) and Andrea Revuelta (72-74) are each tied for third with a 2-over 146.
"It was kind of the same thing as yesterday," said Davis. "I hit just about every fairway and green and then one putt or two putts and then move on to the next hole. I'm just going to try to go low and do the same thing I've been doing the past two days. Just keep it consistent."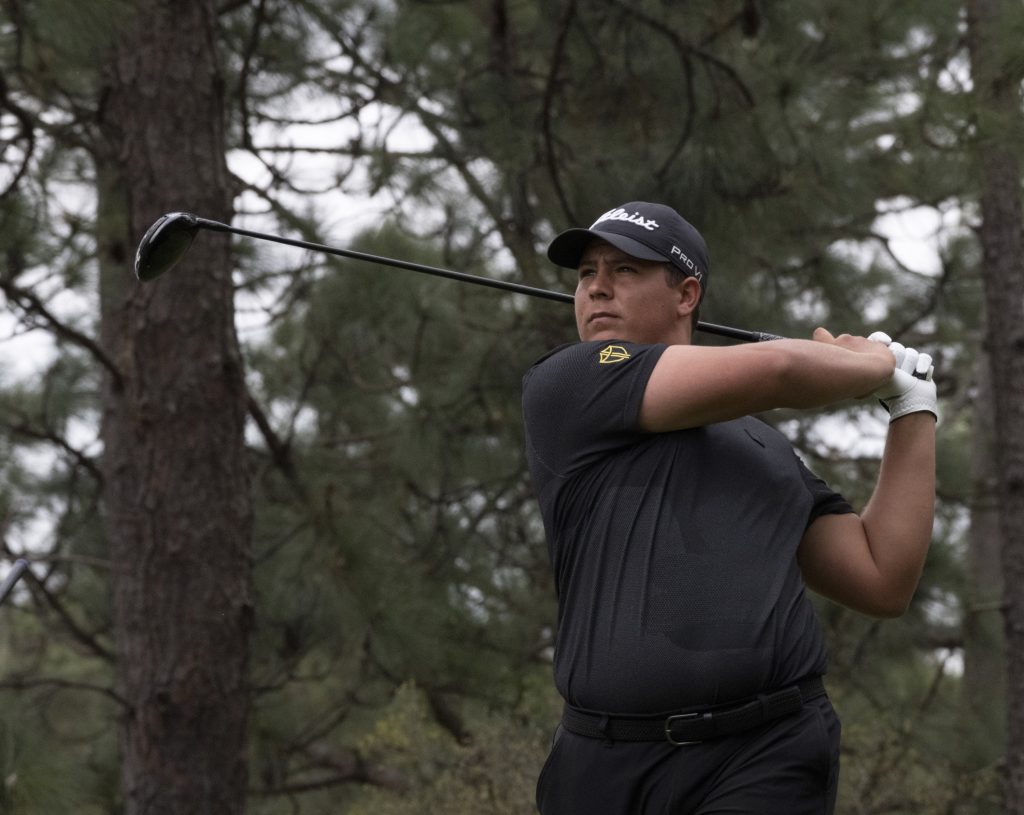 Potgieter, who carded a first-round 65 on Thursday, followed up in the second round with a 2-under, 70, on Friday. He holds a five-shot lead on second-place Connor Williams, who fired the low round of the day with a 5-under 67. Byungho Lee (72-69) and Jackson Koivun (72-69) are tied for third, while Eduardo Derbez Torres and Aaron Pounds posted rounds of 68 and 69, respectively, to vault into a tie for fifth with a two-round score of 142.
"It was a slow start with seven pars to start the round and then I hit a bump with bogeys on eight and nine," said Potgeiter. "I knew there were some birdies out there on the back and feel good about my standing. I'm going to stick with my game plan tomorrow."
The final round of the tournament begins at 8:30 a.m. ET on Saturday at the Sage Valley Golf Club with the leaders teeing off at 11:50 am and noon. The event is open to the public, and admission is free.
Top Five Girls Results
1. Anna Davis – 70-69=139 (-2); 2. Nika Ito – 72-72=144; T3. Fiona Xu – 75-71=146; T3. Andrea Revuelta – 72-74=146; T5. Katie Li – 73-74=147; T5. Bailey Shoemaker – 74-73=147
Top Five Boys Results
1. Aldrich Potgieter – 65-70=135; 2. Connor Williams – 73-67=140; T3. Byungho Lee – 72-69=141; T3. Jackson Koivun – 72-69=141; T5. Eduardo Derbez Torres – 74-68=142; T5. Aaron Pounds – 73-69=142
###